Making Space For Every Phase Of Your Creative Journey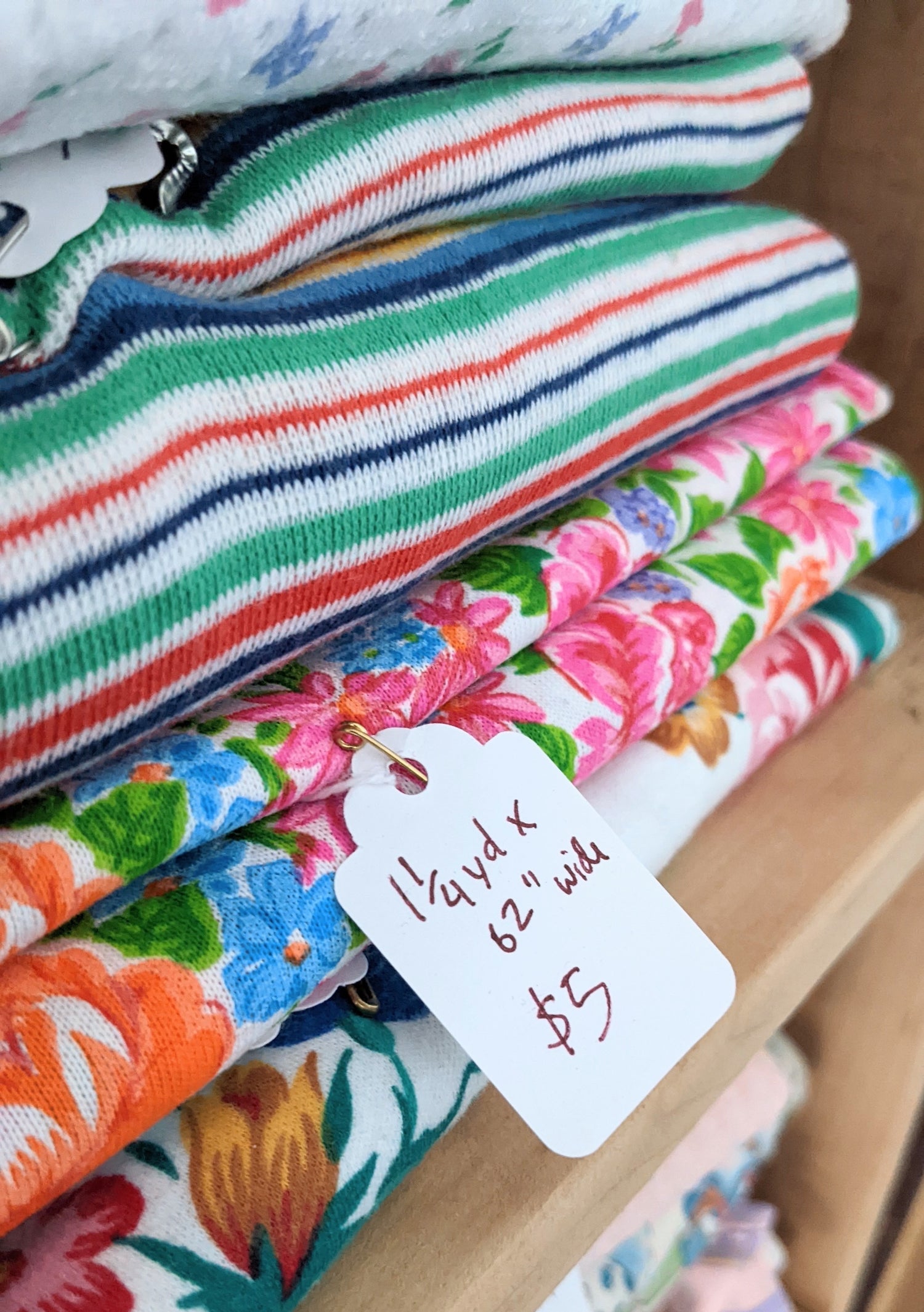 Discover
Making Space Thrift is a dream come true for cosplayers, new and experienced sewists, fiber artists, and lovers of all things vintage.
You do your best work when your Making Space is filled with materials that inspire and spark joy, and our unique and ever-changing inventory allows you to find exactly what you've been looking for.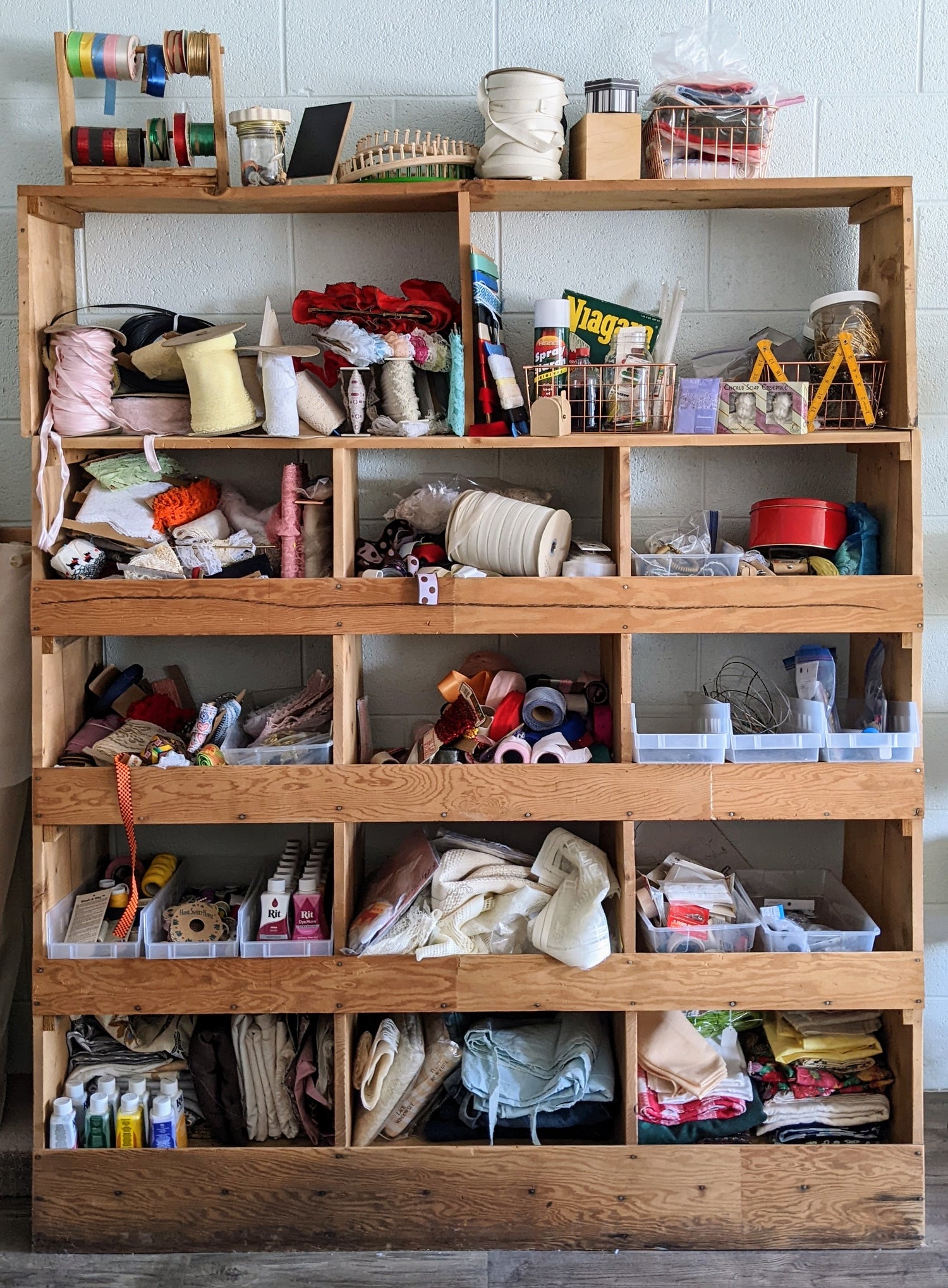 Donate
We believe that letting go of things that no longer serve you is essential to Making Space for the next right thing to flow into your life. When your donations come through our doors, you can rest assured that they will be found by members of our very own community who share your passion for creativity.
There are times when you have to let go, and times when you're ready to start something new. We are pleased to Make Space for ALL phases of the creative journey as we create more of what we'd like to see in our community and the world.